Can you imagine a restaurant where you can enjoy beef steak, appetizers, and unlimited alcoholic drinks for under 30 dollars? 
You've found it! BEEF KITCHEN STAND is the name of this place, which operates franchises throughout Tokyo and Yokohama (Kanagawa Prefecture) in Japan.
You can enjoy an all-you-can-drink-and-eat course for only 4,378 yen with tax included!
It's less than 29 USD in today's currency.
You don't have to tip in Japan.
BEEF KITCHEN STAND offers a variety of appetizers and beef steaks on their menu. You can also find a selection of alcoholic beverages like wines, beers, and cocktails.
Because of the weak yen, prices in Japan are currently quite inexpensive.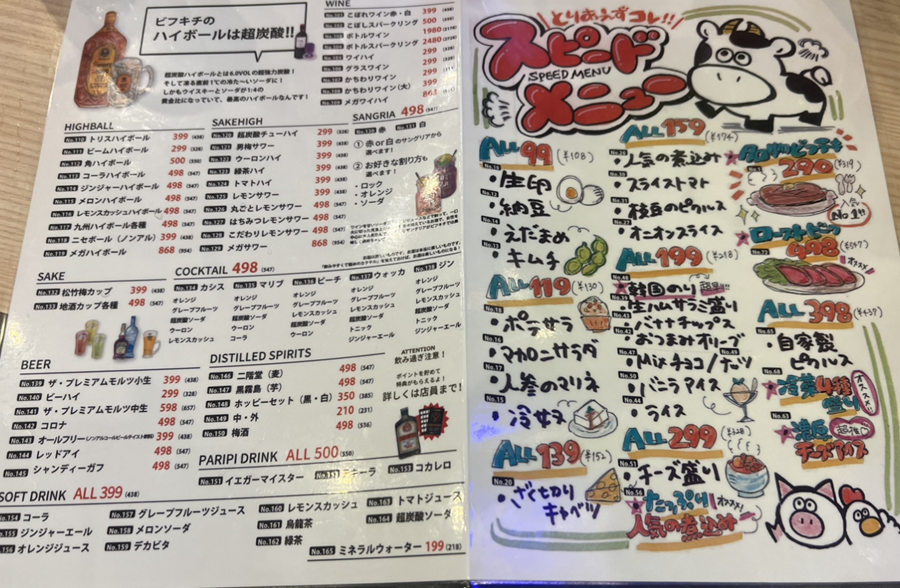 Therefore, this is a wonderful time to visit.
"We all feel joy when we are eating food together, don't we? Our goal is to help everyone involved become very well-liked by people from other countries, too." The president of the company, Mr. Takeshi Matsumoto, said.
He wants to open a restaurant overseas so that more people can enjoy it.
For eight decades, his family has been operating a chain of sushi and Japanese food eateries in Yokohama. Since the age of eighteen, he has been trained at famous sushi restaurants in Tokyo, which gives him a true background.
Mr. Matsumoto recently produced Wagyu Sukiyaki Ramen. Wagyu means Japanese beef, and you can enjoy rich broth and ramen noodles with it. He began preparing this ramen with Japanese meat after receiving a lot of requests. 
He tried a ton of bowls of ramen and attended ramen schools in order to accomplish the goal.
You can currently find this wonderful restaurant in Yokohama and Tokyo.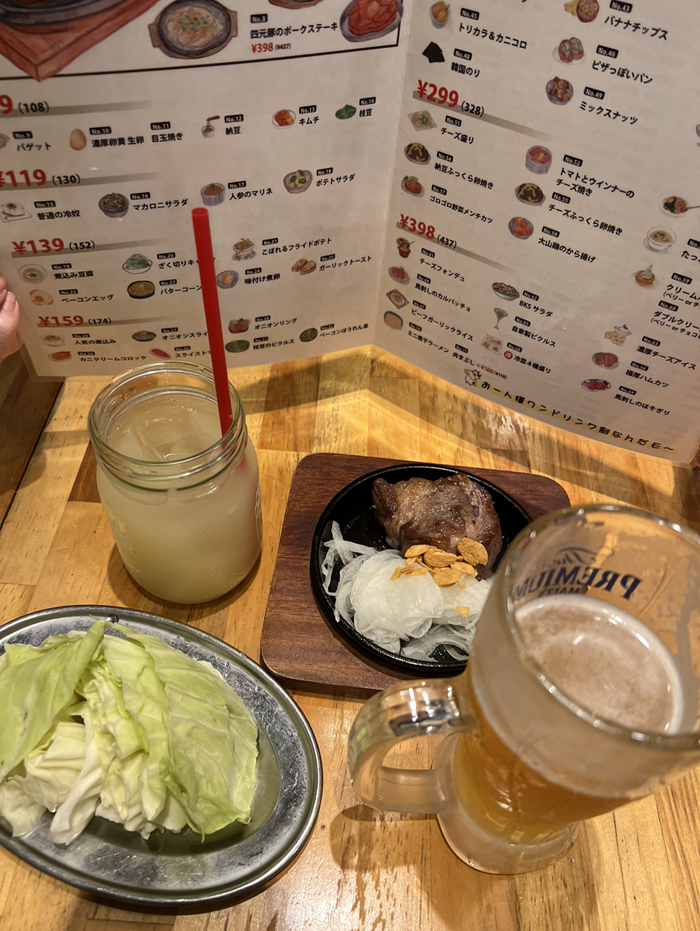 Go to Japan if you're an enthusiastic eater!
For more information about BEEF KITCHEN STAND, please visit these websites. (Written in Japanese)
https://prtimes.jp/main/html/rd/p/000000050.000033076.html
Check out this amazing video that shows Mr. Matsumoto cooking Wagyu Sukiyaki Ramen!